A Caution to Sailors
Upon entering the Heima Cubao X store, you'll definitely know you're in for something special. "Hello Sailors", as the exhibit greets, invites the public (the sailors) into falling in love with the dreamy underwater fantasy that Tokwa and Soleil of Thursday Room created. Artworks featured mermaids and water nymphs who attract  curious minds with the intent to lure them into a trance and kill them (or just lure them in buying the art). Genius theme, I know. Kit and I couldn't help but appreciate the hard work and thought that had been given into all these gorgeous pieces.
We couldn't stop staring to study the details. There's a lot, and better you go see the exhibit yourself to truly see the artists' masterful technique. Photos do not do justice.
(a collaborative work between Soleil and Tokwa accents the first storey of Heima.)
(Soleil's works)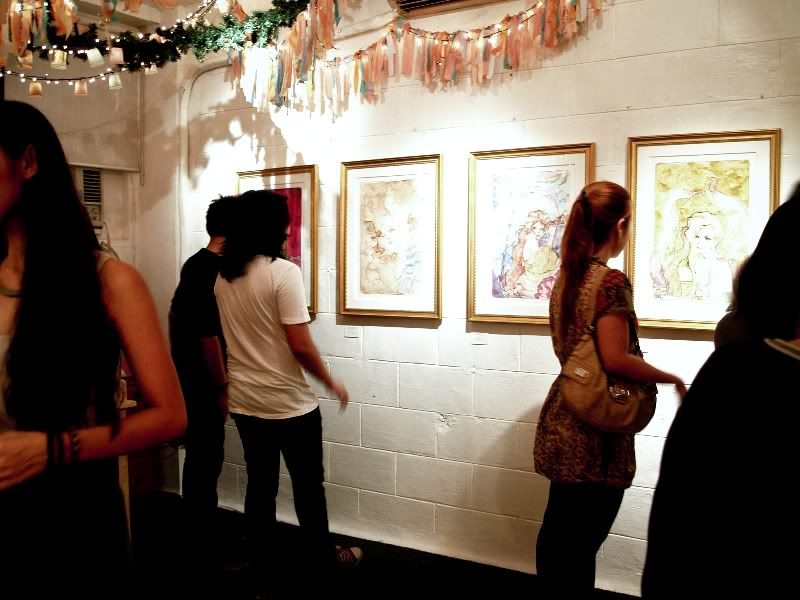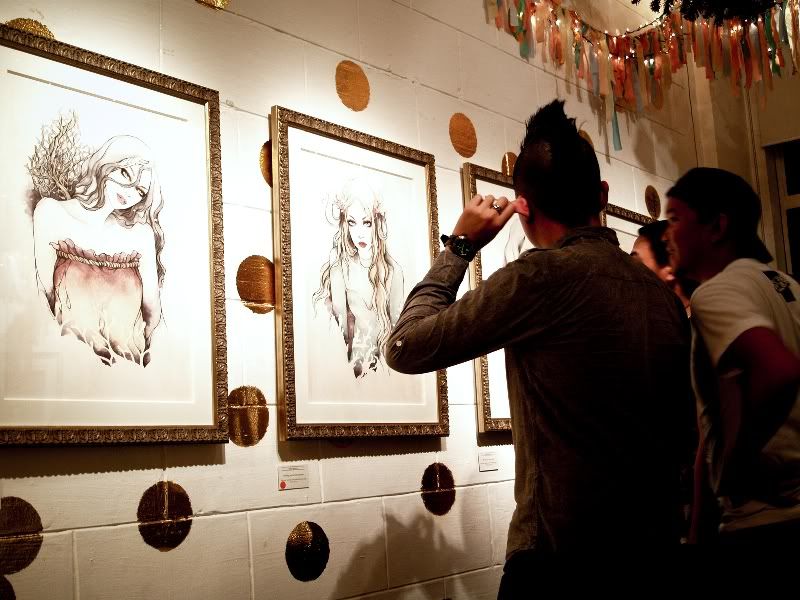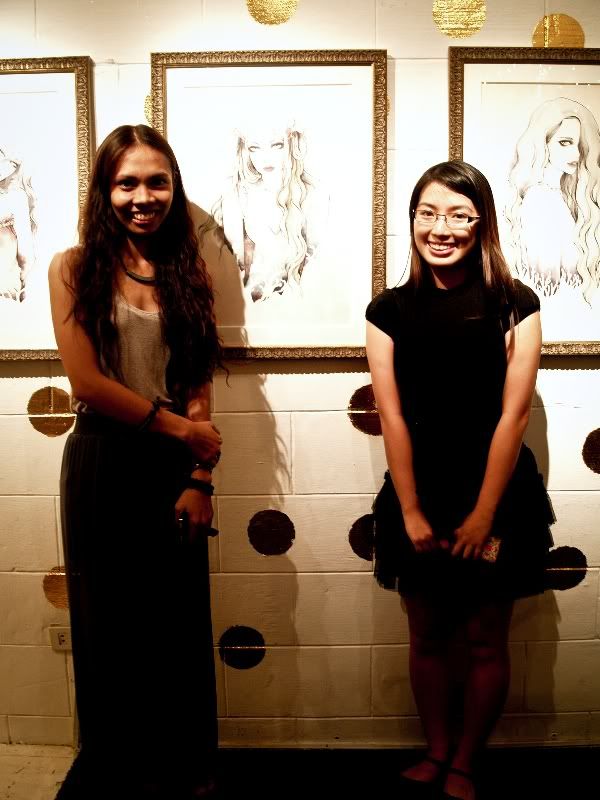 (photos with artist Soleil Ignacio. We didn't have any with Tokwa Penaflorida. We were too shy haha.)
(Tokwa's works.)
(Art prints for sale at P150 only at the Heima Home and Lifestyle Cubao X.)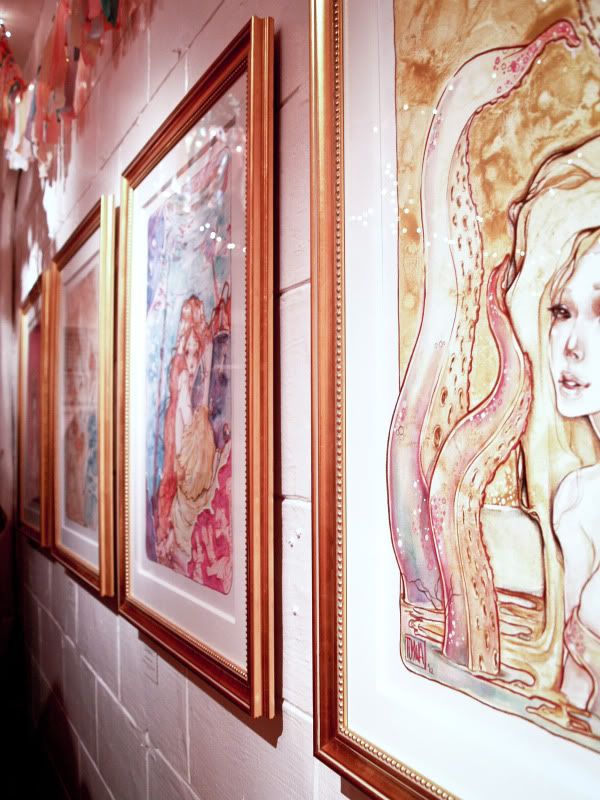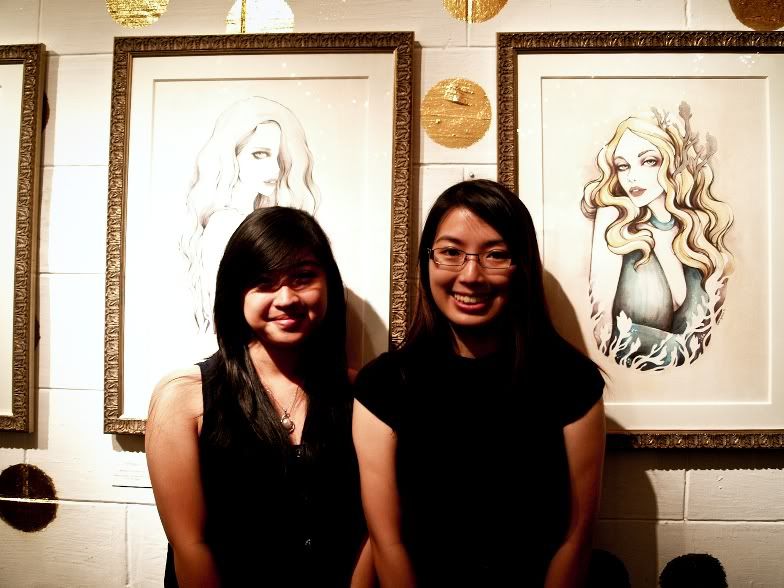 Congratulations to Tokwa Penaflorida and Soleil Ignacio once again! 
——
The youth is a spark igniting the future.
Love,
Tweet